.30-8mm Elite Pierce Point Cleaning Jag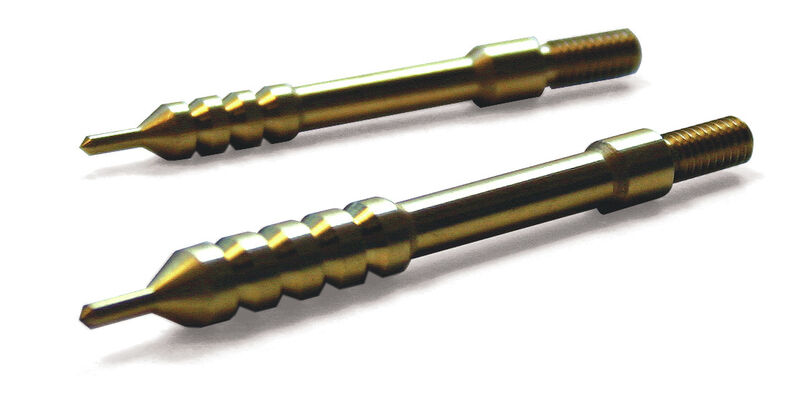 .30-8mm Elite Pierce Point Cleaning Jag
or 4 interest-free payments with
ⓘ
Hoppe's® Elite Pierce Point Cleaning Jag
Expected Availability:
false
WARNING for California Residents
Hoppe's Elite Pierce Point Cleaning Jags have a streamlined design to provide a deep clean when used with the appropriate size cleaning patch. These brass jags have an extra-durable pierce point design to stand up to intense cleaning sessions and are available in five difference calibers. Use the Hoppe's Elite Pierce Point Cleaning Jags to complete your Hoppe's Elite Cleaning Rod System or other standard cleaning rods. All of the jags, except for the .17 caliber jag, have a standard 8-32 threading.
Use to push patches through the muzzle of a firearm

Extra-durable pierce point design

.22, .70, .30 cal and 9mm jag all have 8-32 threading

Fits most standard rods

.17 caliber jag is 5-44 threading and has a female end
Features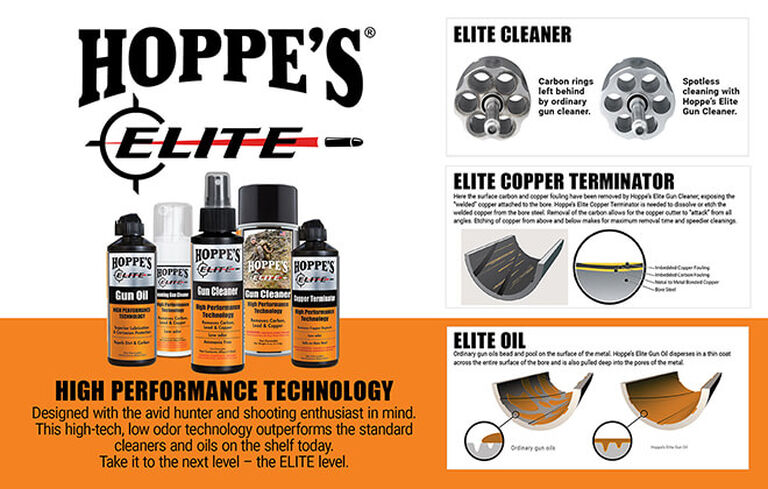 Hoppe's Elite: High Performance, Low-Odor Gun Care Technology
The Hoppe's Elite® cleaning line was designed with the avid hunter and shooter in mind. A complete departure from our traditional Hoppe's No. 9 solvent, this high-tech, low-odor technology outperforms the standard cleaners and oils on the shelf today. Take it to the next level – the ELITE level.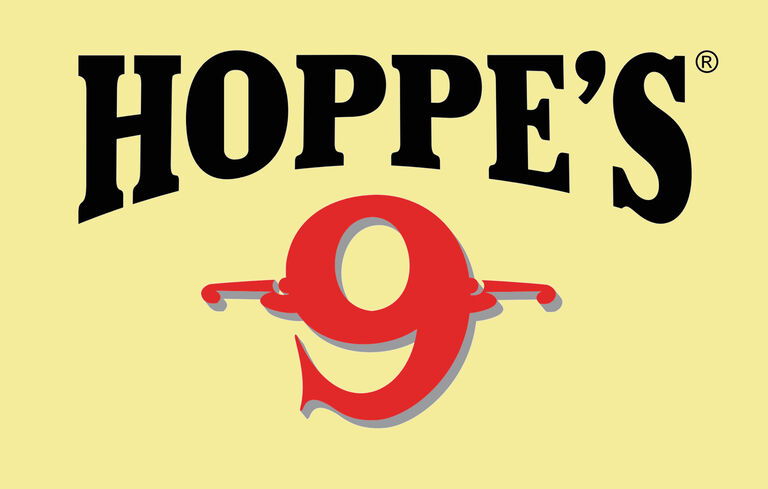 Hoppe's 9: The Guncare People Since 1903.
In 1903, Frank August Hoppe mixed nine chemicals and created the world's most effective gun cleaner. Since that time, Hoppe's has emerged as the leading gun care company, having grown along-side hunters, shooters, and soldiers who depend on their firearms every day. It has remained the most trusted name in gun care by advancing and evolving technologies to meet those needs.