Hoppe's Elite Carbon Fiber Rods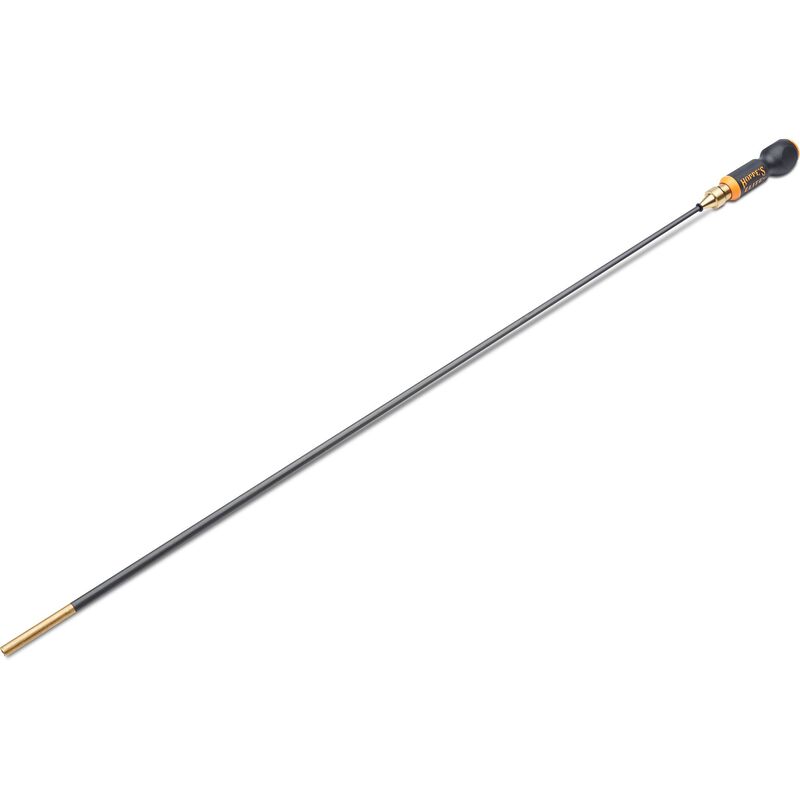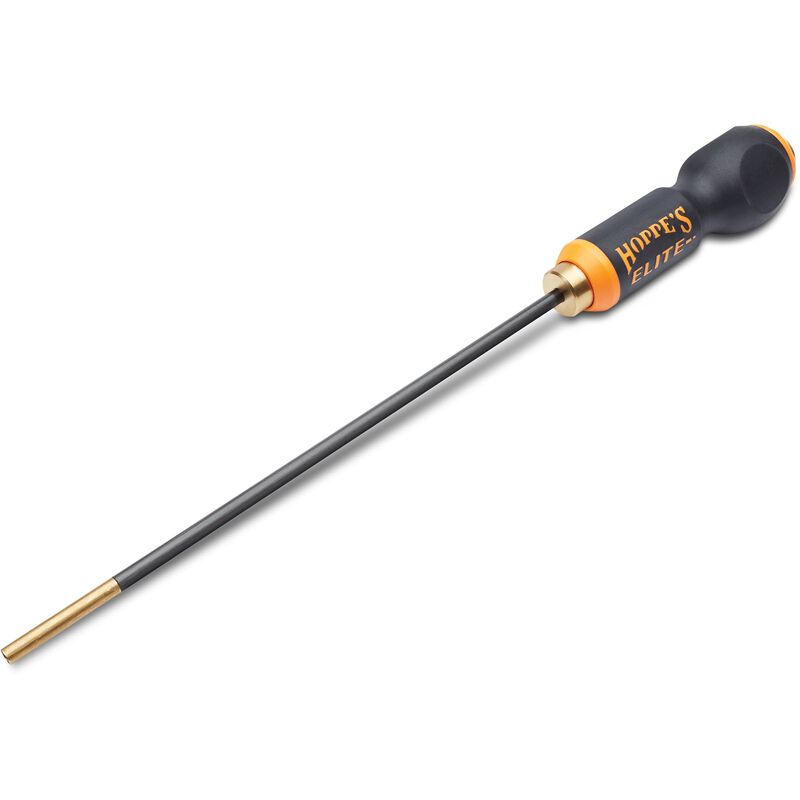 Hoppe's Elite Carbon Fiber Rods
Hoppe's® Hoppe's Elite® Carbon Fiber Rods
Estimated Ship Date:
false
Warning for California Residents
Description
Stay straight and true when cleaning your guns with Hoppe's new all one-piece Elite Carbon Fiber Cleaning Rod. At 8" or 36" in length, this carbon fiber rod is ideal for handgun or rifle cleaning and remains straight despite rigorous cleaning sessions. Soft, easygrip handle makes this rod a pleasure to use while the ball-bearing rotation is gentle on your barrel yet tough on stubborn fouling.
One Piece Rods

Carbon Fiber

Advanced quality for better cleaning

Ergonomic handle

Premium double ball bearings
Features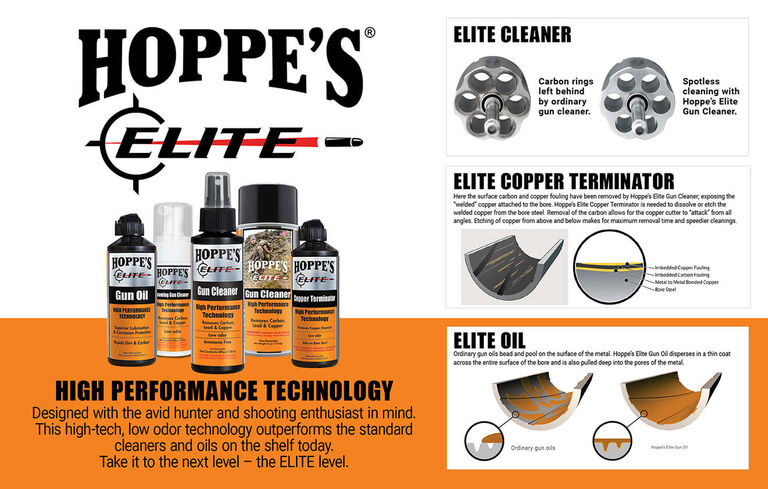 Hoppe's Elite: High Performance, Low-Odor Gun Care Technology
The Hoppe's Elite® cleaning line was designed with the avid hunter and shooter in mind. A complete departure from our traditional Hoppe's No. 9 solvent, this high-tech, low-odor technology outperforms the standard cleaners and oils on the shelf today. Take it to the next level – the ELITE level.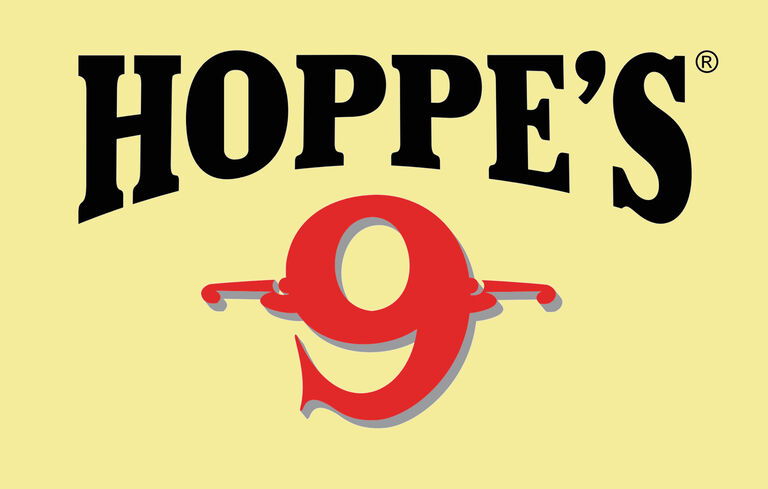 Hoppe's 9: The Guncare People Since 1903.
In 1903, Frank August Hoppe mixed nine chemicals and created the world's most effective gun cleaner. Since that time, Hoppe's has emerged as the leading gun care company, having grown along-side hunters, shooters, and soldiers who depend on their firearms every day. It has remained the most trusted name in gun care by advancing and evolving technologies to meet those needs.
Related Products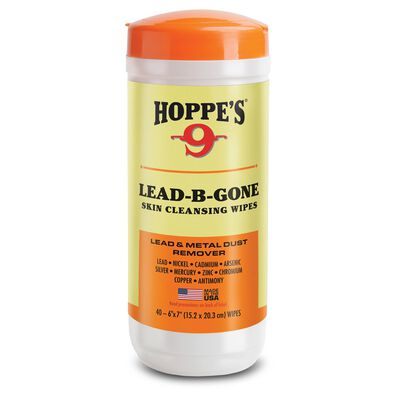 Best Sellers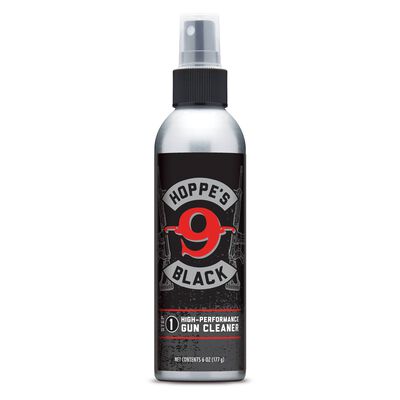 Best Sellers