40 Synthetic .38 to .45 Cal and .410 to 20 Ga Gun Cleaning Patches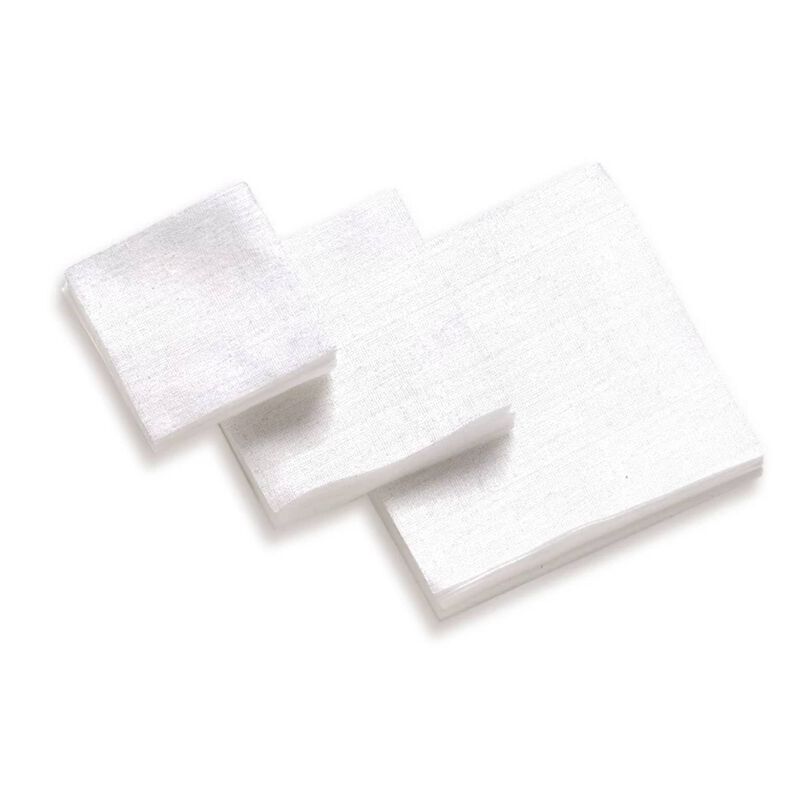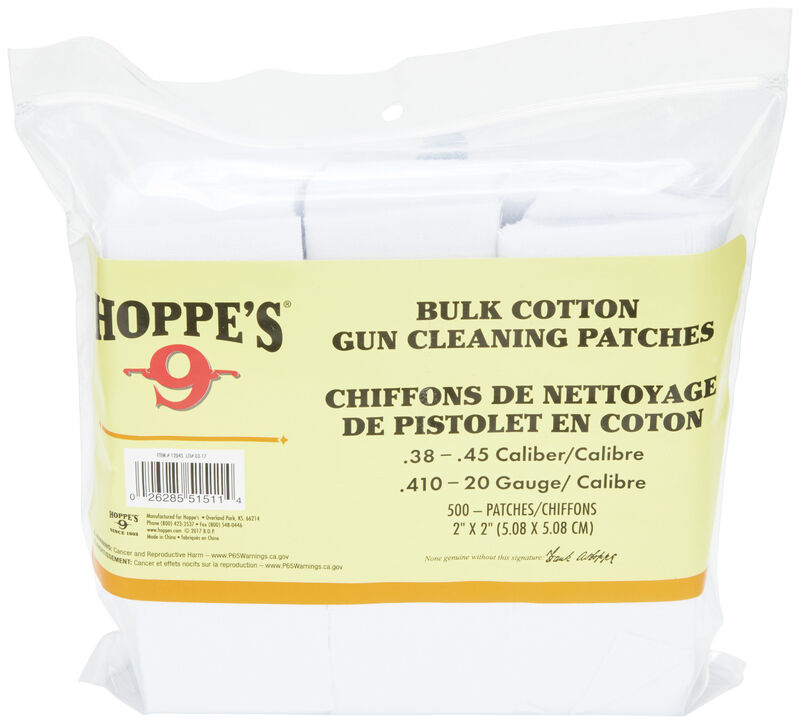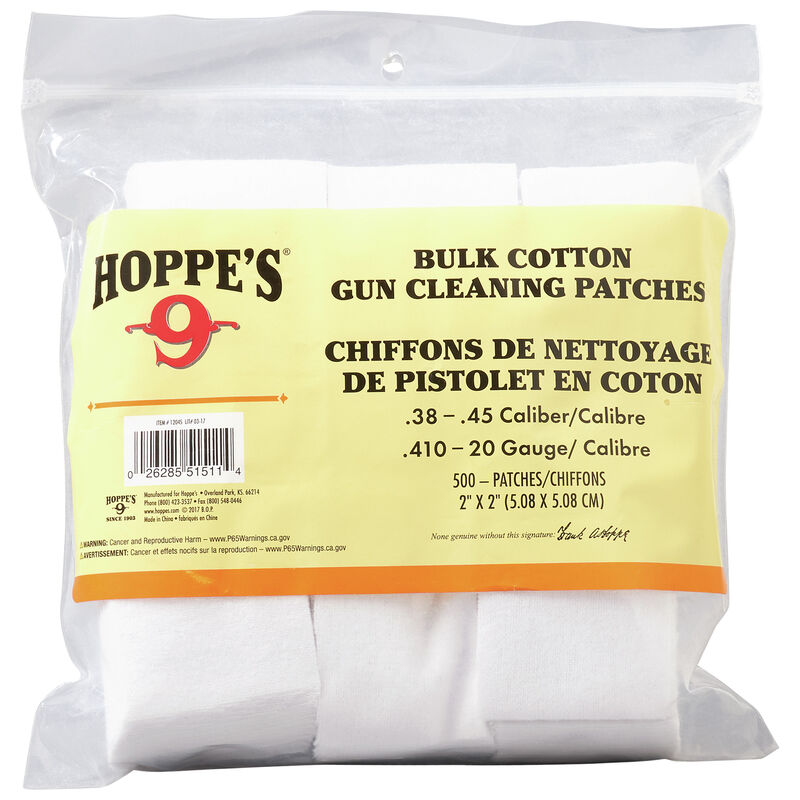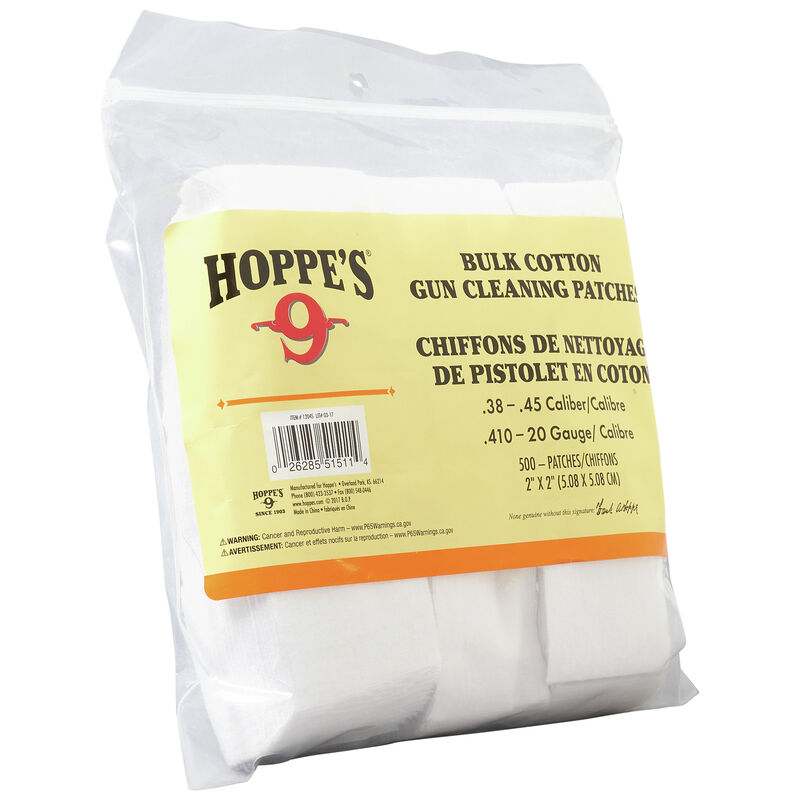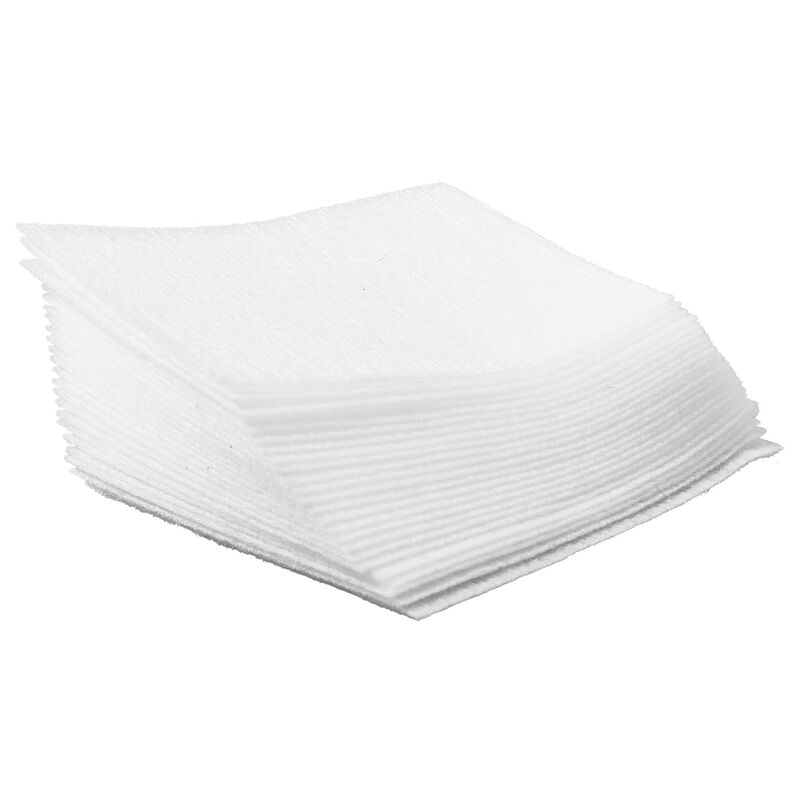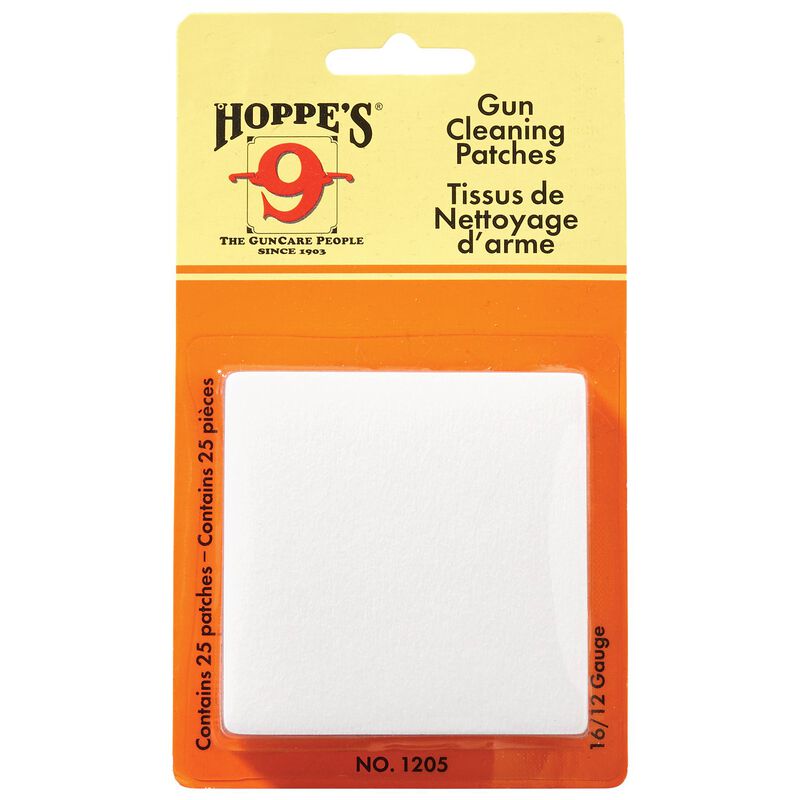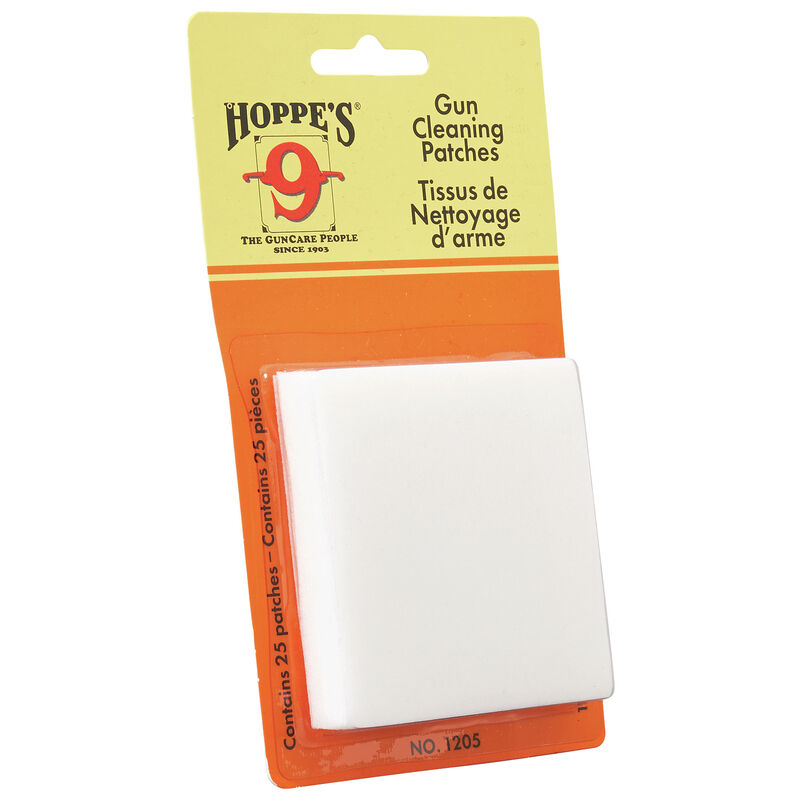 40 Synthetic .38 to .45 Cal and .410 to 20 Ga Gun Cleaning Patches
or 4 interest-free payments with
ⓘ
Hoppe's® Gun Cleaning Patches, Pistol/Rifle
Expected Availability:
false
WARNING for California Residents
Hoppe's Gun Cleaning Patches are ultra-absorbent, uniformly pre-cut, and effectively clean firearms. The synthetic patches are available in smaller count packs in five different sizes. Our cotton patches are available in four different sizes, come in bulk quantities, and are packaged in a resealable bag for easy storage. Hoppe's Cleaning Patches can be used with cleaners and oils to ensure a thorough clean of any firearm.
Uniformly woven and pre-cut patches

Available in synthetic or cotton

Synthetic available in five pre-cut sizes

Cotton available in four pre-cut sizes

Cotton patches are packaged in a resealable bag
Features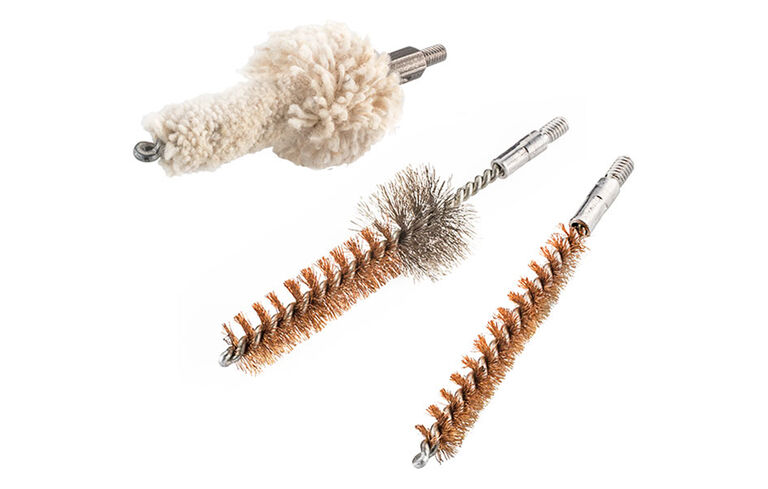 Hoppe's has all of the cleaning tools you need for the job
Hoppe's has a great line of cleaning tools, to get the best clean while not damaging your rifling. These tools provide the ultimate in durability and performance. If you are looking for a product to maintain your firearm, or to enhance your experience in the field, Hoppe's has a full array of accessories - From Brass Jags to fully stocked cleaning kits and everything in between, insist on Hoppe's.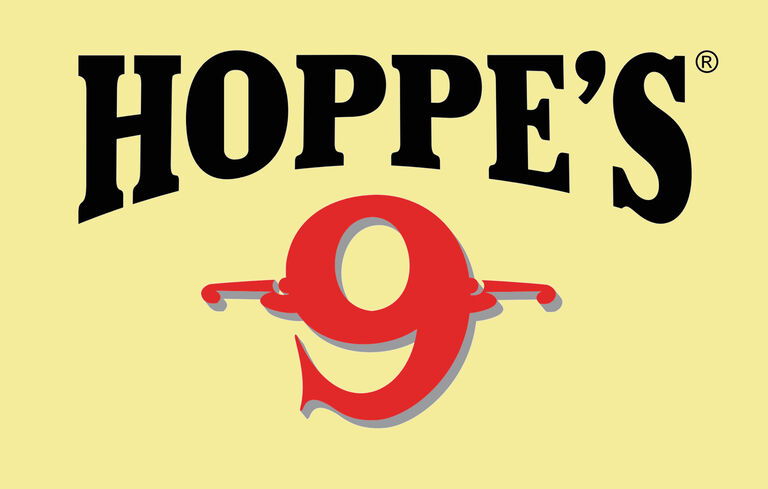 Hoppe's 9: The Guncare People Since 1903.
In 1903, Frank August Hoppe mixed nine chemicals and created the world's most effective gun cleaner. Since that time, Hoppe's has emerged as the leading gun care company, having grown along-side hunters, shooters, and soldiers who depend on their firearms every day. It has remained the most trusted name in gun care by advancing and evolving technologies to meet those needs.