Hoppes Black Cleaner 2.5 oz.

Hoppes Black Cleaner 2.5 oz.
or 4 interest-free payments with
ⓘ
Hoppe's® Hoppes Black Cleaner
Expected Availability:
false
WARNING for California Residents
Hoppe's Black Gun Cleaner is an advanced cleaning formula engineered
Safe to use on any firearm bore

Delivers a superior clean

Available in 2 oz and 6 oz aluminum pump bottles
Features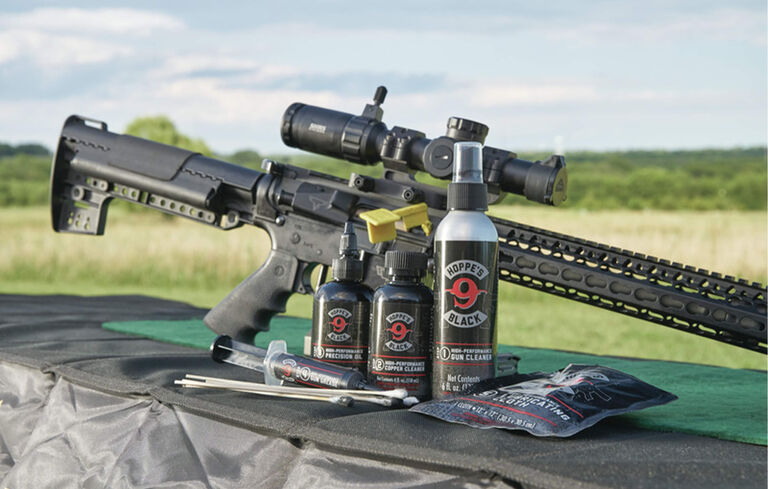 Hoppe's Black: Go ahead, bring the heat. Hoppe's Black Step-by-Step Cleaning System
High-performance firearms deserve high-performance protection, and Hoppe's® Black delivers. Hoppe's Black uses a formula designed for MSR's and other high-round count firearms, but will work with any firearm. It is designed to withstand a wide range of temps from -65°F to 540°F. Hoppe's Black is comprised of a Gun Cleaner, Precision Oil, Copper Cleaner, Grease Syringe, and Lubricating Cloth..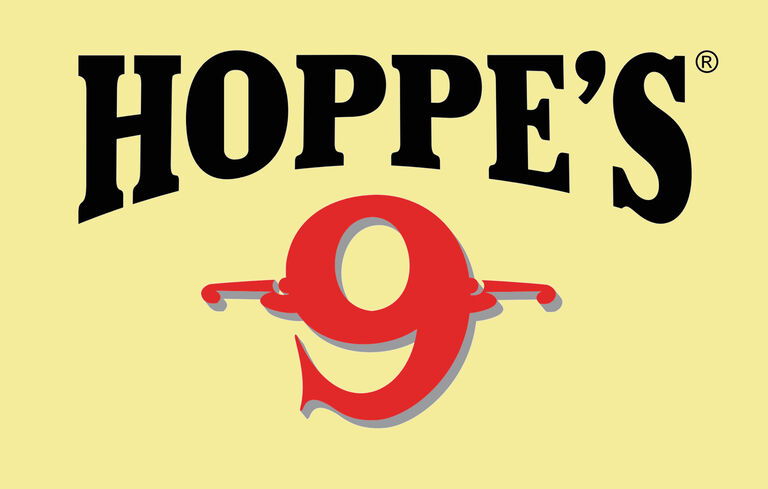 Hoppe's: The Guncare People Since 1903.
In 1903, Frank August Hoppe mixed nine chemicals and created the world's most effective gun cleaner. Since that time, Hoppe's has emerged as the leading gun care company, having grown along-side hunters, shooters, and soldiers who depend on their firearms every day. It has remained the most trusted name in gun care by advancing and evolving technologies to meet those needs.