Boresnake Soft-Sided Cleaning Kit - Shotgun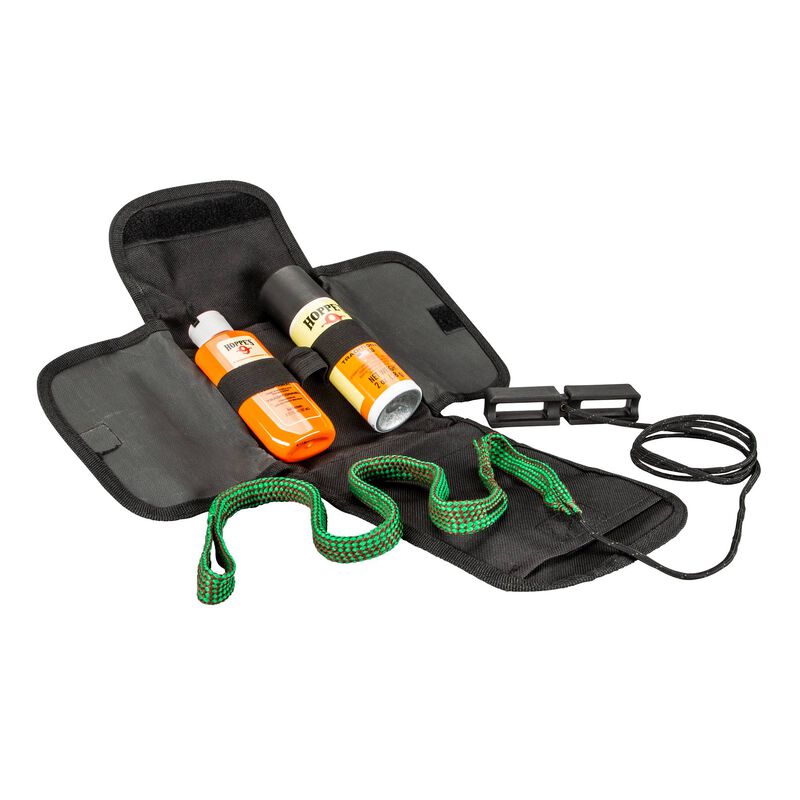 Boresnake Soft-Sided Cleaning Kit - Shotgun
or 4 interest-free payments with
ⓘ
Take this convenient, compact Boresnake Shotgun Cleaning Kit with you wherever you need it. Includes a No. 9 cleaner, oil, and a 12 gauge Boresnake, all in convenient case.
Expected Availability:
false
WARNING for California Residents
This soft-sided cleaning kit is compact enough to take on the go with you. The rugged, soft-sided case attaches easily to a belt and fits compactly into a box or bag. It comes with a 12 gauge Boresnake, a Boresnake pulling tool, Hoppe's Traditional No. 9 Gun Bore Cleaner in a 2 ounce aerosol can, and Hoppe's Traditional Lubricating oil in a 2.25 ounce bottle. The case even includes elastic loops to keep the cleaner and oil secure, no matter if you're out on the range or out in the field.
Hoppe's Boresnake is the original one-pass bore cleaning solution

Includes Hoppe's No. 9 cleaner and oil

Comes with Boresnake pulling tool

Soft sided attaches to below or packs into a box or bag

For 12 gauge shotguns
Features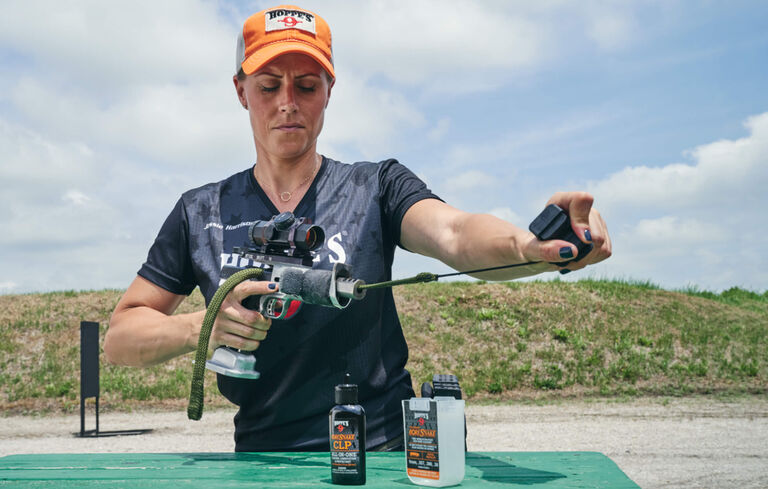 Hoppe's BoreSnake: "The original, fastest bore cleaner on the planet"
The BoreSnake has a new and improved home that now includes a T-handle for easier pull through and a reusable carrying case that you can keep in your range bag or backpack to protect your BoreSnake. A one pass solution, BoreSnake uses an integrated bronze brush to scrub out carbon fouling, while the tail clears the barrel of loose debris with a surface area 160x larger than a standard patch.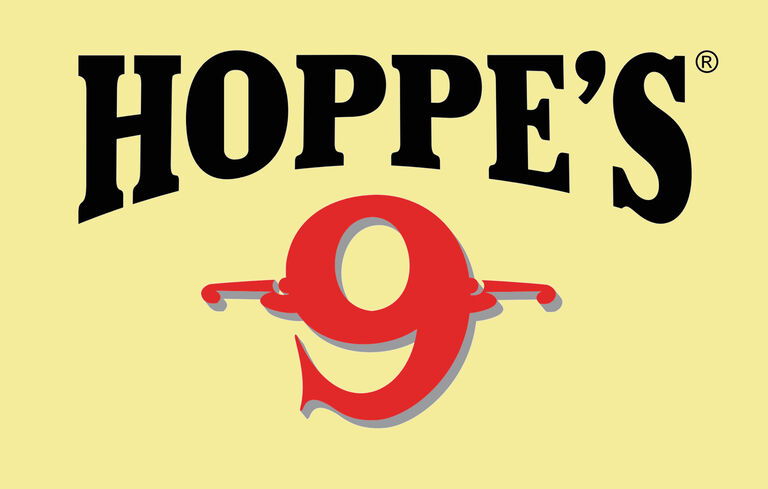 Hoppe's 9: The Guncare People Since 1903.
In 1903, Frank August Hoppe mixed nine chemicals and created the world's most effective gun cleaner. Since that time, Hoppe's has emerged as the leading gun care company, having grown along-side hunters, shooters, and soldiers who depend on their firearms every day. It has remained the most trusted name in gun care by advancing and evolving technologies to meet those needs.